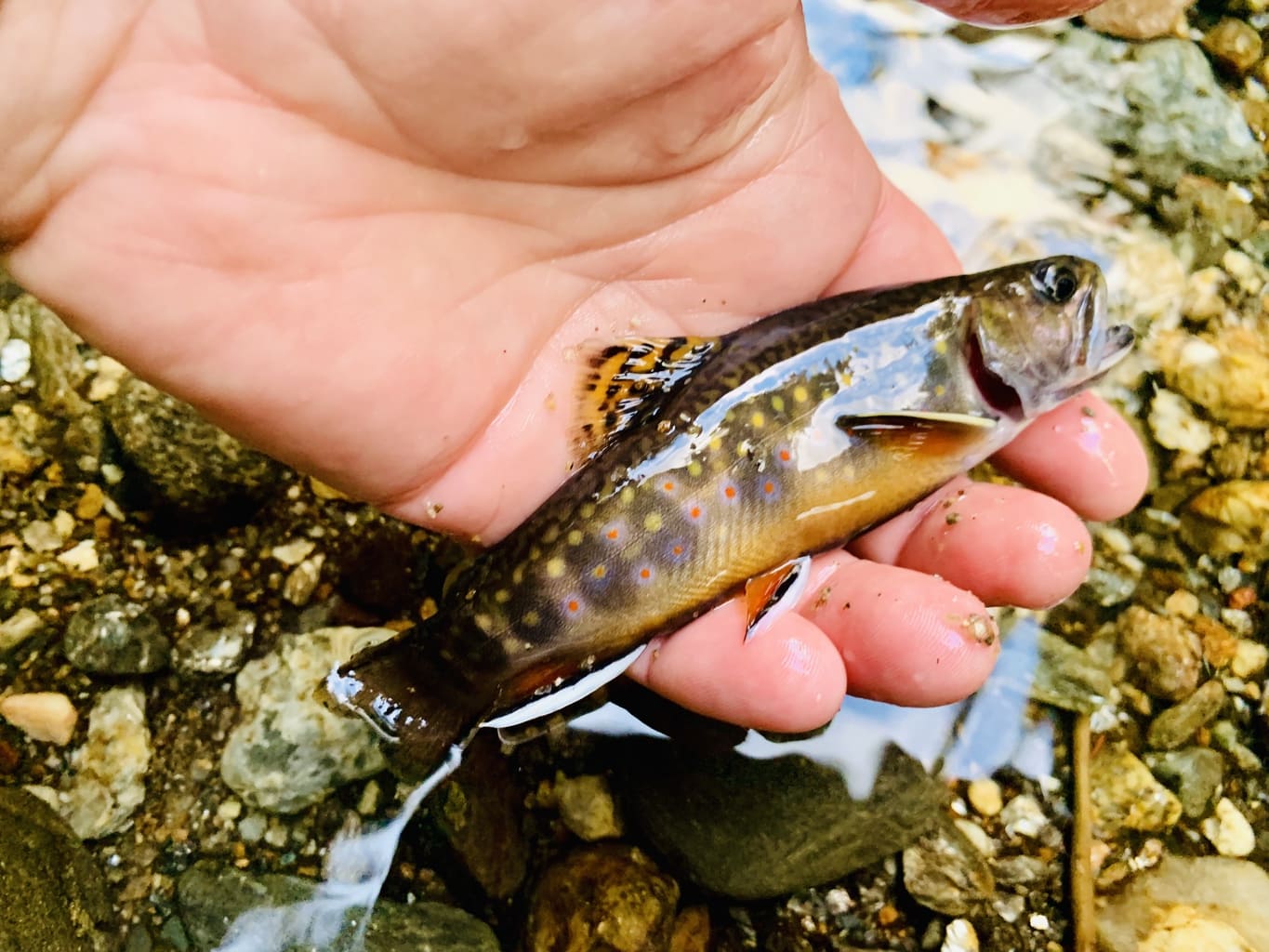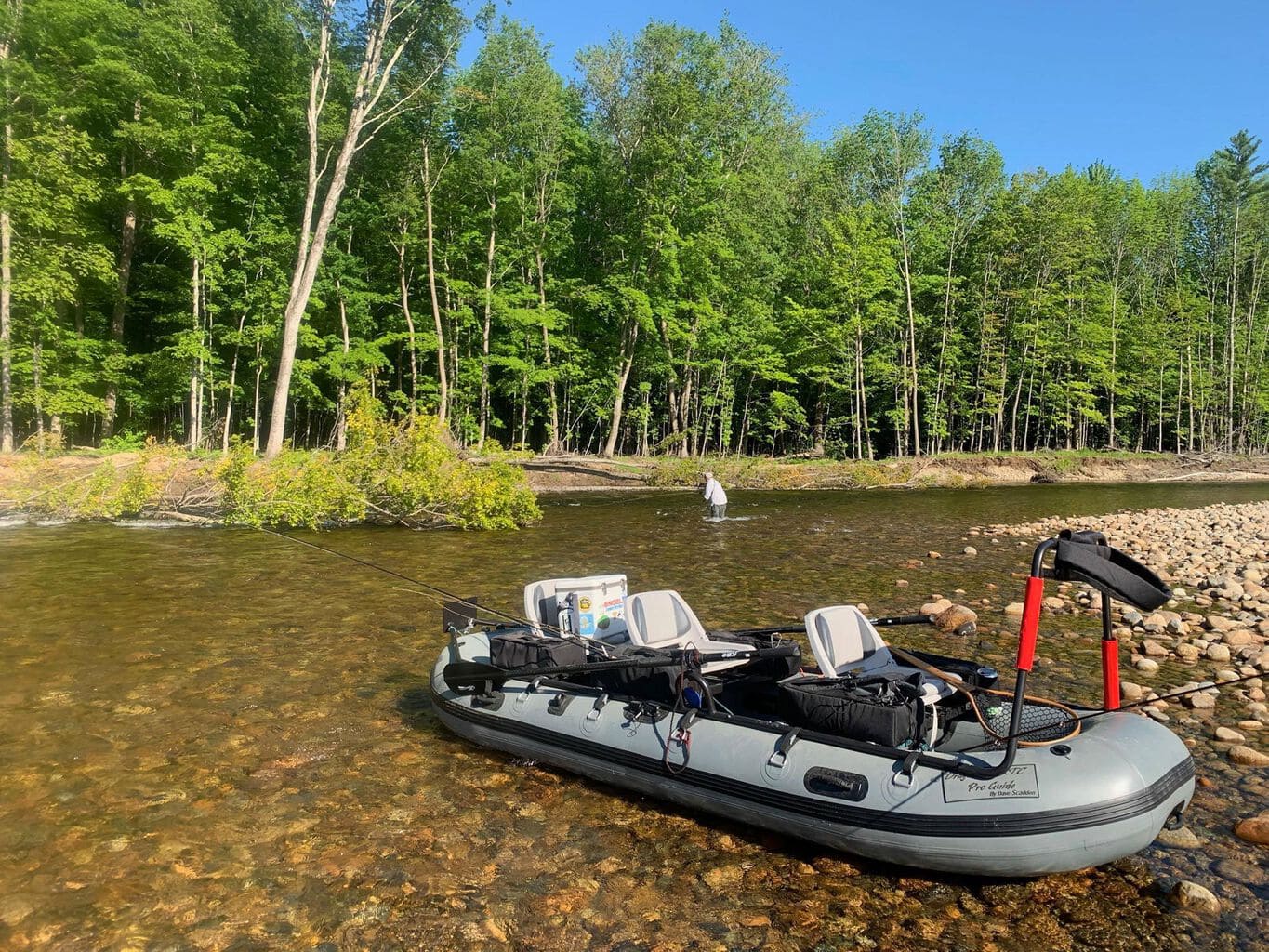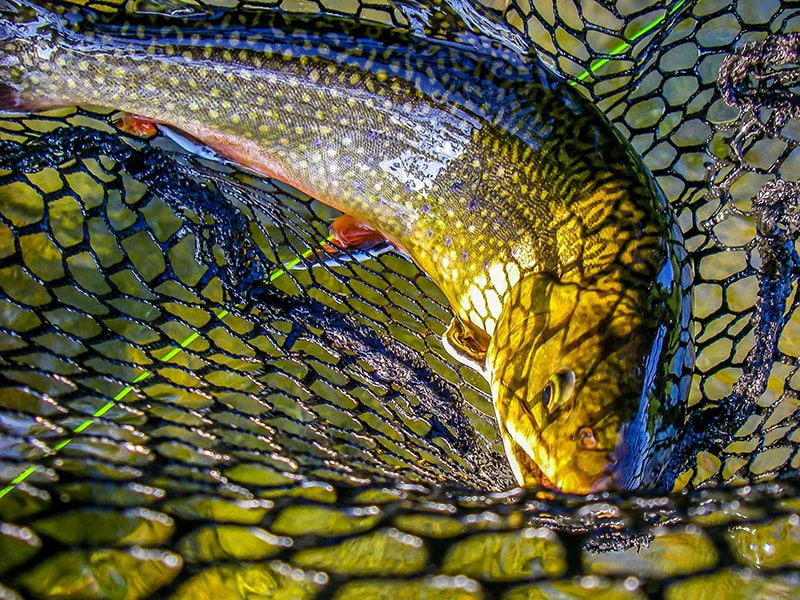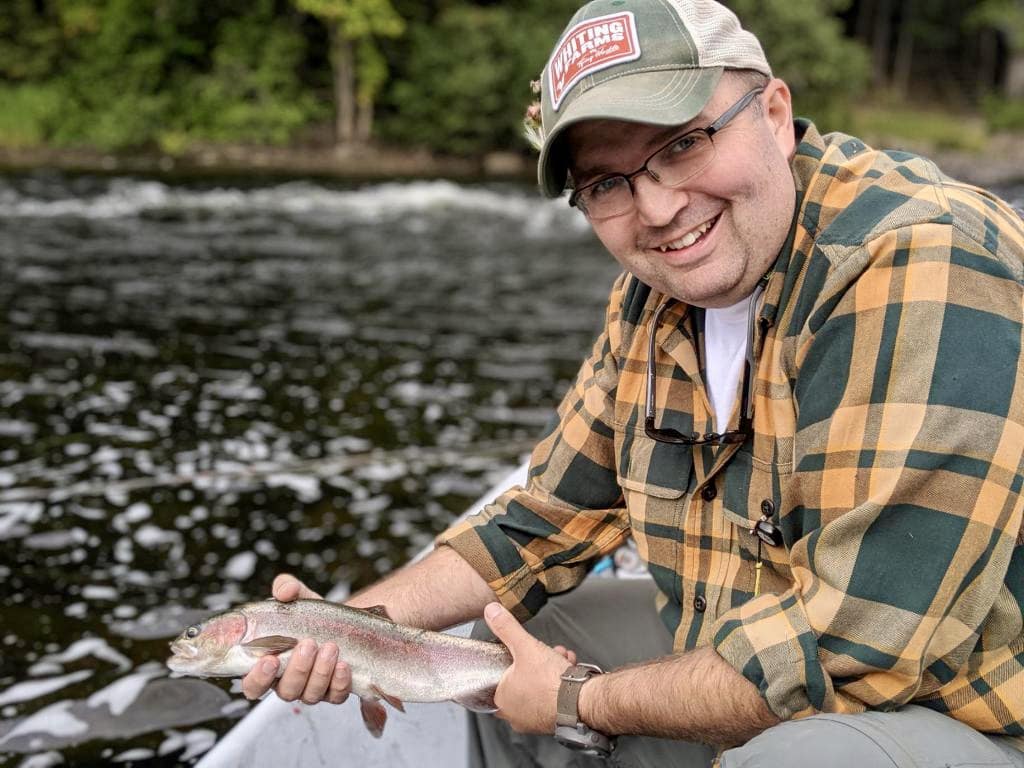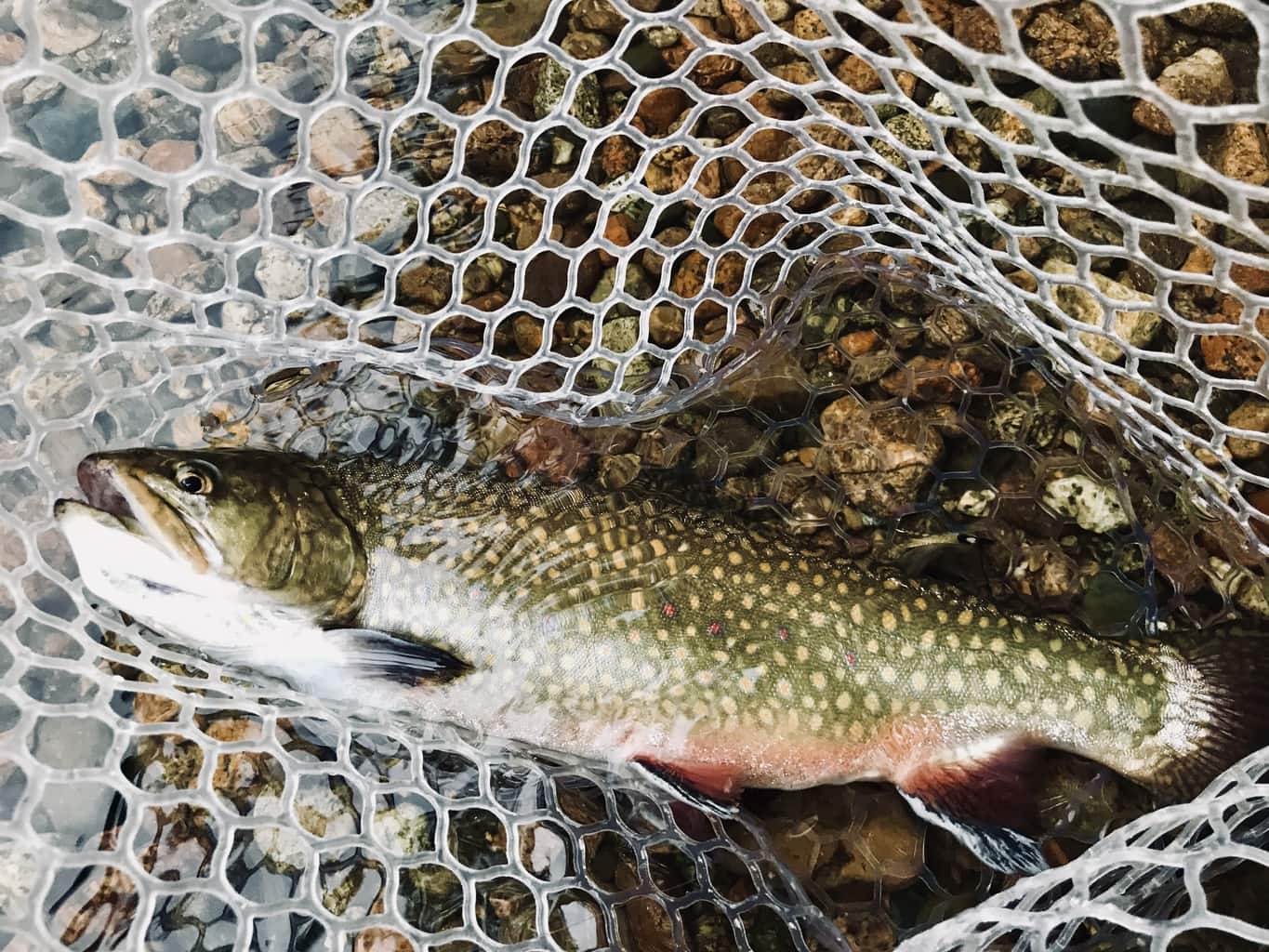 D. Randall Ouellette (Randy) is a fully insured and licensed NH fly fishing guide based in Conway, New Hampshire where he resides with his wife Jennifer and two sons Declan and Mac. Randy is a consummate outdoorsman and conservationist. Randy specializes in fly angling in the beautiful White Mountains – but is open to exploring any fishing opportunities available in Northern New Hampshire. He is the president of our local TU chapter, Saco Valley Trout Unlimited. Randy also sits on the NH Trout Unlimited state council. He has completed the Youth Protection Training Program through Boy Scouts Of America and is a member of the NH Guides Association.
At an early age, Randy was drawn to the inherent beauty offered by the complexities of angling on the fly. Through his college years, Randy cut his teeth fishing the limestone creeks of Pennsylvania, the headwaters of the Delaware, and the historic waters of the Adirondacks. For the past 12 years, Randy has become intimately familiar with the waters of the Mount Washington Valley. Through patience, diligence, and hard work he has developed a firm understanding of how our local fisheries operate.
With degrees in the fields of education, music, and business administration it only seemed natural to include his love for the outdoors and fishing.
Randy is also a registered Special Use Permittee Holder Outfitter/Guide for the White Mountain National Forest which allows him to lead trips specifically within New Hampshire's prime wild trout territory. 
We'd love to guide your next trip in the White Mountains.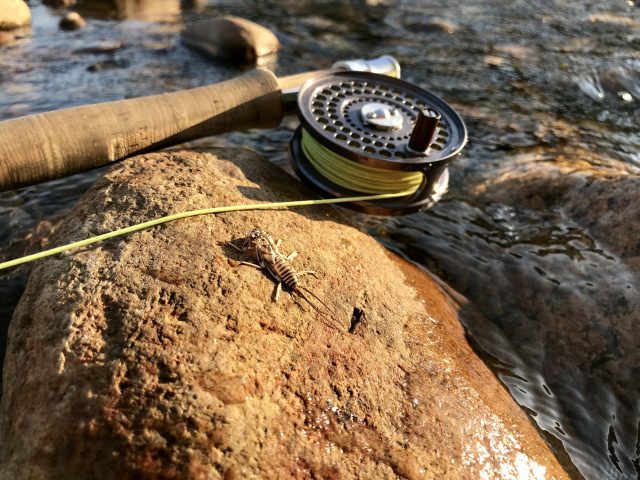 "If you have ever dreamt of floating on a wilderness trout pond with wild trout sipping mayflies off the surface, Randy is the guide who can fulfill those dreams."