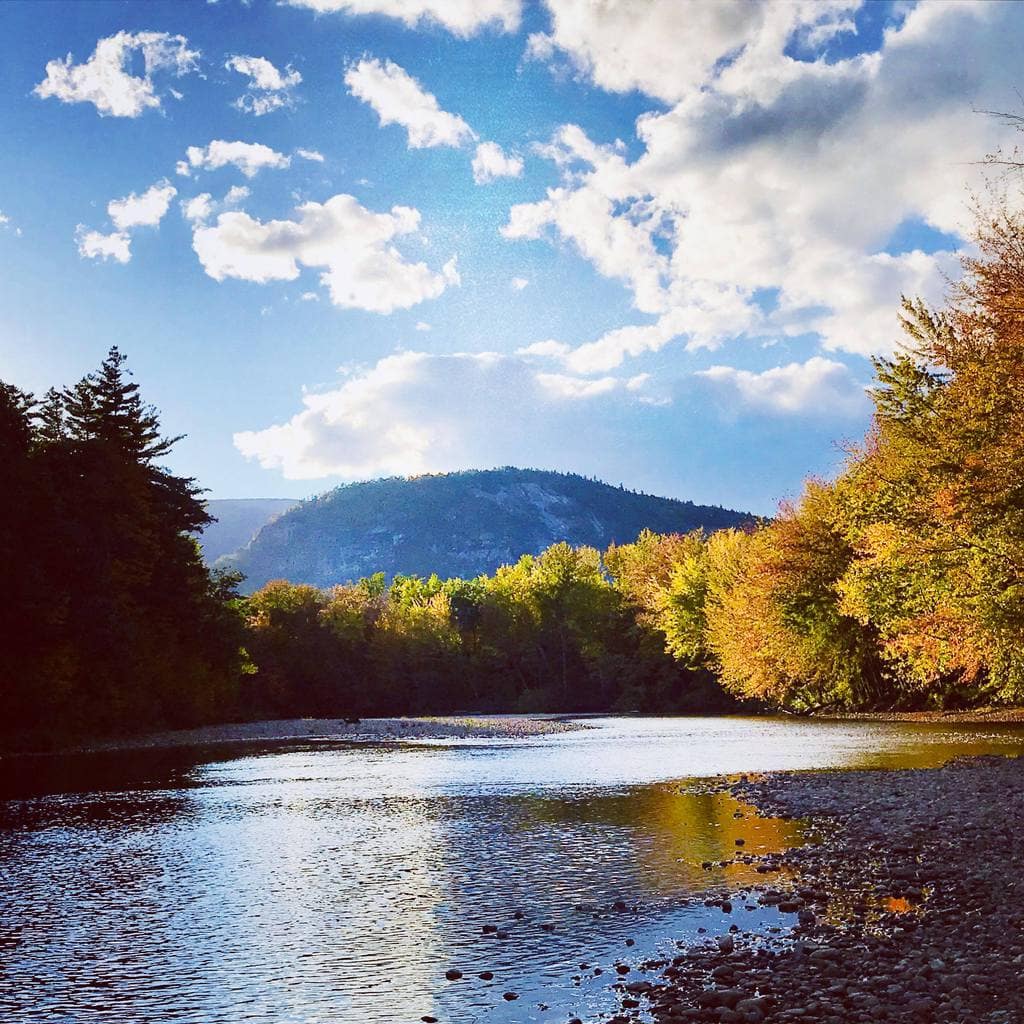 What is a Ghillie, anyhow?
The word 'Ghillie' (or sometimes 'Gillie") is Gaelic in origin and refers to someone who is engaged to accompany guests on outdoor sporting excursions. 
An experienced Ghillie has expert level knowledge of fishing on the local streams and rivers, understanding how their seasonal behaviors can change the fishes behaviors. A ghillie will be able to advise you on casting techniques and general fishing skills, such as which fly and style of fishing is most suited for fishing that day.  And if you're out on a boat, your Ghillie will row you to the best spots so that you may focus on your fishing and a successful experience.  Similarly, if you're wading your Ghillie will keep you safe as he/she knows the best places to wade – and the pitfalls to avoid. 
And a Ghillie's job isn't only to guide. A traditional ghillie also serves as watchman over the health of the local fishery. A good Ghillie knows the rules and regulations, and can identify the types of fish you'll be catching. And with this knowledge comes plenty of tall tales, and good times. 
If you are considering a guided fishing trip in the White Mountains of New Hampshire – either back-country, wading, or float trips – allow Randy to be your 'Ghillie.' As a registered New Hampshire Guide and local, Randy can lead you to the right fish at the right time, no matter what your skill level may be.